The Garnacha grape is a grape of Spanish origin. Most experts agree that it comes from the area of Aragon.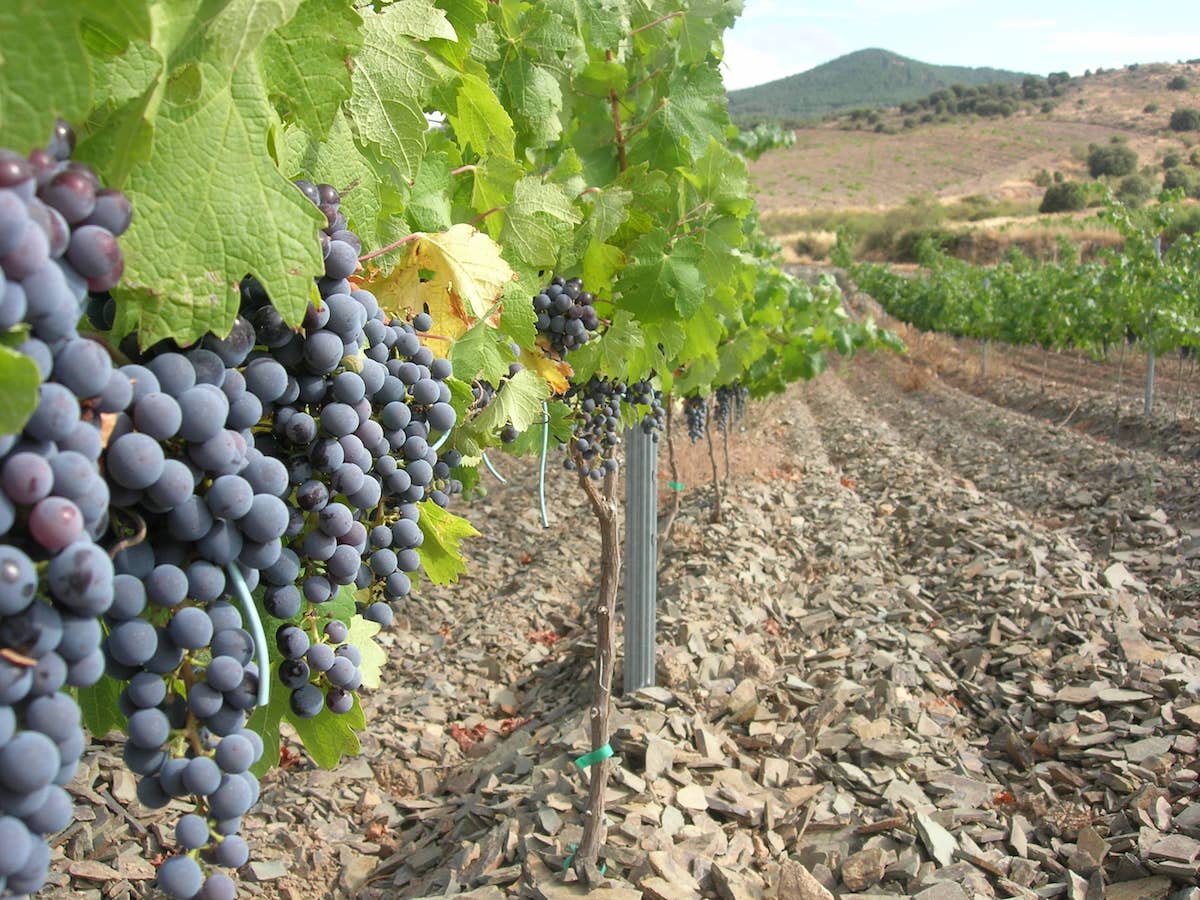 Origin of the Garnacha grape
During the 12th and 17th centuries, the Garnacha grape spread throughout the territories to which the Crown of Aragon was expanding, being exported to France and Italy and later to the United Kingdom, Australia, the USA and Chile.
Spain is the country that produces the most Garnacha wines in the world. Originally it was a very popular grape but little by little the bad press spread due to currents that argued that the grape oxidised too quickly and was relegated to lower quality wines.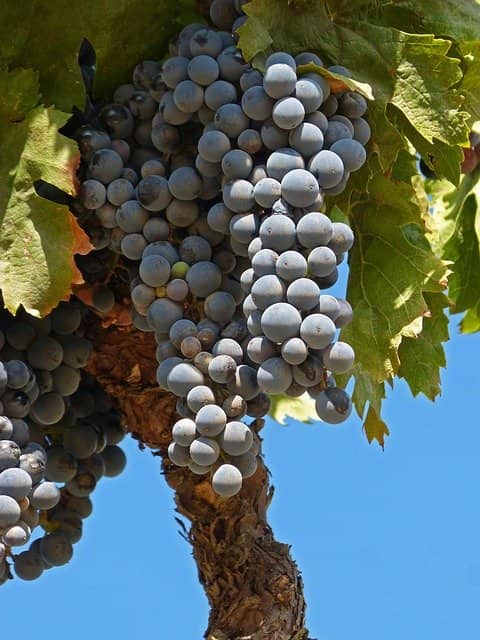 However, since the end of the 1990s, the Garnacha grape has been recovering its prestige through more elaborate production processes, combining the most modern techniques with traditional processes, giving rise to elegant, round wines with personality.
Varieties of Garnacha
Red Grenache
This is the best known and the fifth most cultivated variety in the world. Its vines adapt to almost any type of soil and are very resistant to wind and drought. It can produce red, rosé or sweet wines.
White Grenache
It is a grape that adapts to warm and relatively dry climates. It is used in the production of aromatic and fruity white wines.
Garnacha Tintorera
It is a cross between red Garnacha and Petit Bouschet. It is peculiar because the pulp is also red, giving wines with a very intense colour.
Hairy Grenache
The hairy Garnacha grape is a mutation of the red Garnacha. The main difference is that the leaf of the vine is hairy and even the fruit has a slight hairy layer. It is used especially in the production of wines with D.O.P. Cataluña.
Grenache Cariñena DO
The weather conditions in the Cariñena Designation of Origin are perfect for growing Garnacha grapes. The hot summers and cold, windy winters with little rain provide ideal conditions for the cultivation of Garnacha.
So that you can discover this grape variety, we encourage you to try our wine La Fea Garnacha.
La Fea Garnacha
La Fea Garnacha is an intense cherry red wine with violet tones. It is a complex and elegant wine, Designation of Origin Cariñena, one hundred percent Garnacha.
The nose is clean, with aromas of black fruits, such as blackberries, blueberries and black cherries.
In the mouth it is smooth, fresh and balanced, becoming more noticeable the fruits found in the nose, with a pleasant finish.
La Fea Garnacha is ideal for grilled fish and poultry, pasta, rice dishes, white meats, cheeses and cold meats.