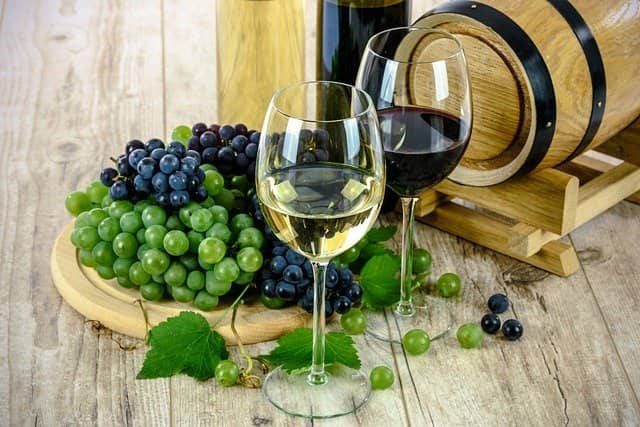 The denomination of origin (D.O.) is the name with which the wines regulated by a regulatory council are recognized ...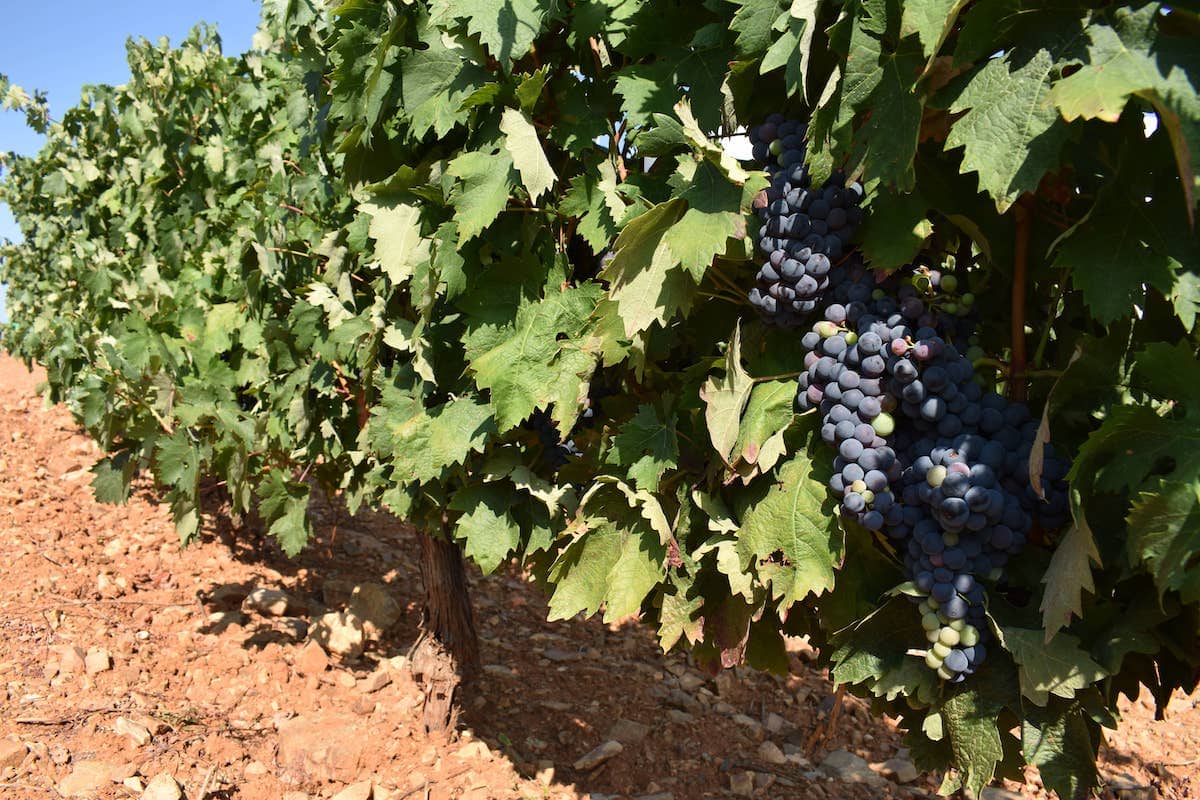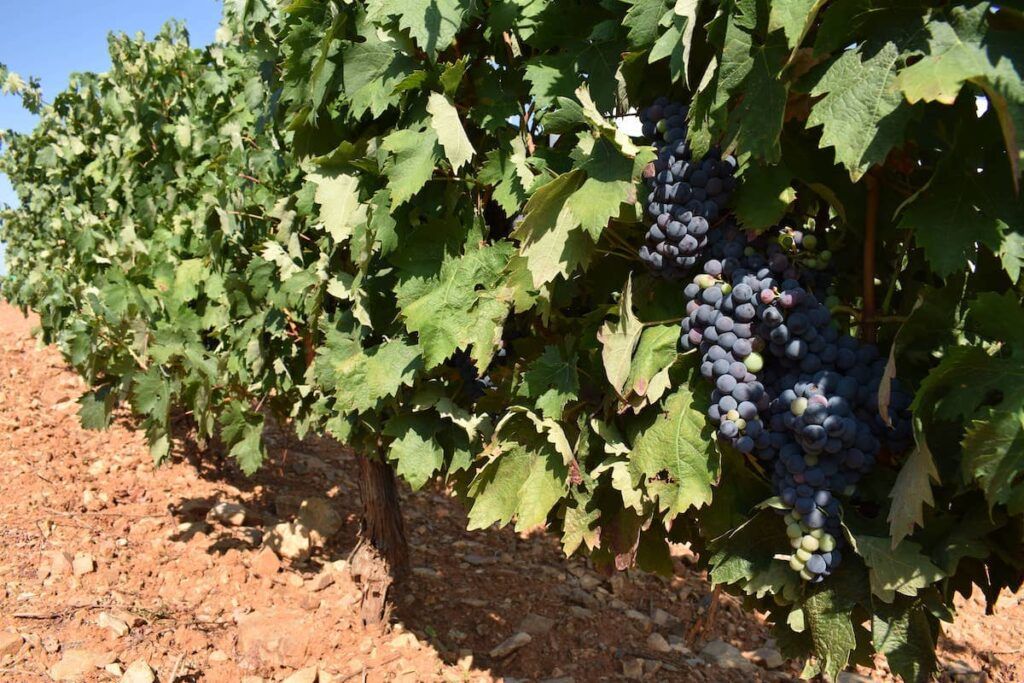 The Garnacha grape is a grape of Spanish origin. Most experts agree that it comes from the area of Aragon.
Wine is included in the Mediterranean diet and numerous studies indicate that it has multiple health benefits
Cava is the Spanish sparkling wine protected by the Protected Designation of Origin Cava. Its production process ...